About Break Free Ministries
We dream of urban communities, healing from their father wounds, creatively and boldly advancing the Kingdom!
We believe the family and church are the foundational ways God designed to bring life, order and security to our society through the living and preaching of the gospel.
The increased absence of men in both areas has caused a devastating effect to society at its very core. Our purpose is to help rebuild these structures through rebuilding men.
By engaging, transforming and sending the Hip-Hop community, we want to supply the family and church with passionate, Spirit-led men who will take seriously their role as servants and change agents.
Values:
Intentionally Engage
Distinctly Love
Locally Lead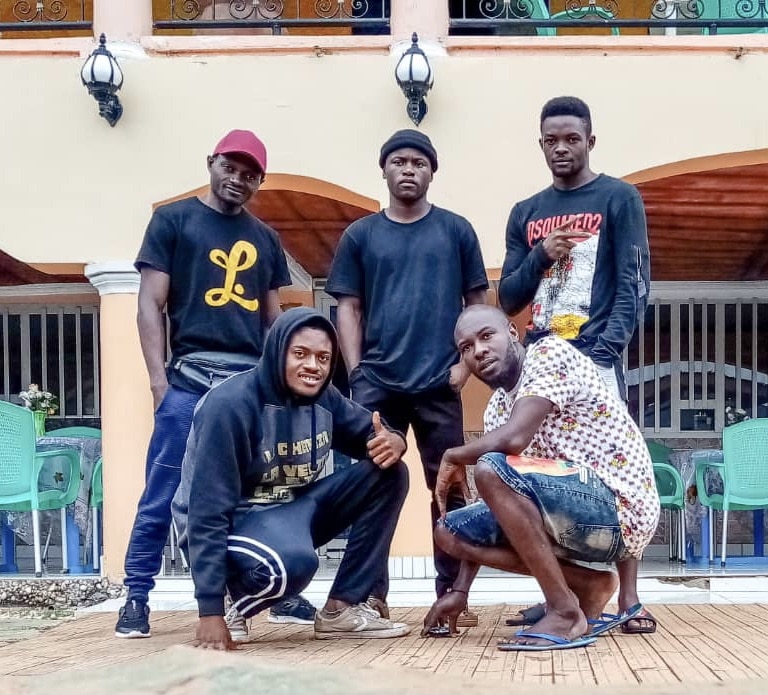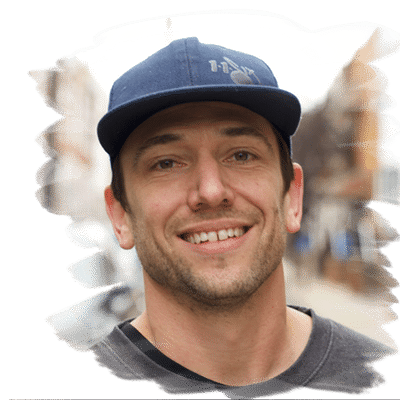 Michael Swalley
Executive Director and Missionary to Colorado Springs/Denver
Read Bio
My name is Michael Swalley, aka bboy Bishop. I am an adopted son of God, born again at a young age through hearing the gospel. My wife (Ellen) and I live in the Colorado Springs area and have three daughters and one son.
God has placed a passion on my heart for cross-cultural ministry, men embracing their role as husbands and fathers, and for racial unity. I started breaking at the age of 21. Initially, breaking was a fun hobby for me. But during an internship in Melbourne, Australia, I was fully introduced to the Hip-Hop community. Encouraged to start a ministry using breaking, I came back to the states in 2005 with a vision to see the Hip-Hop community passionately serving Christ.
In the last 15 years, I have lived in four major city centers in America. I have traveled the world and seen the Hip-Hop community in numerous countries. The time spent in these places has convinced me that Hip-Hop, through the power of the Spirit, is a uniquely effective method to make disciples. Local leaders serving in their local church, through the power of the gospel. That is my passion. Breaking is my method. God's son is my identity.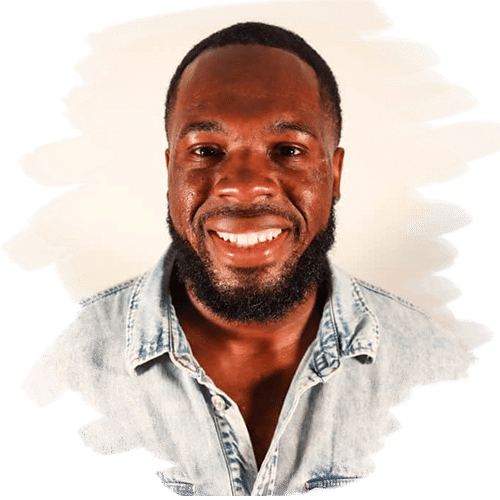 Fred Johnson
Director of Operations and Missionary to Philadelphia, PA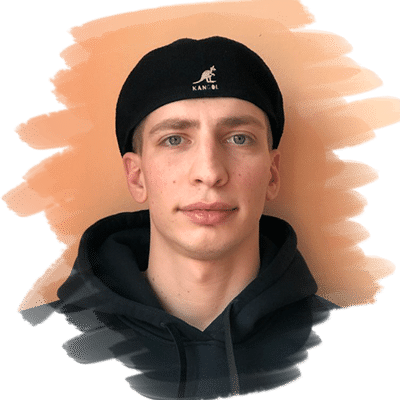 Artem Usov
Managing Director and Missionary to Kiev, Ukraine 
Read Bio
Hey everyone! My name Artem Usov, aka bboy Artek.
I believe that God has called me to serve him by reaching my brothers and sisters from the Hip-Hop community. I was saved when i was 16, the same year I started breaking. I have a beautiful wife Olga, and newborn twin boys Martin & Levi. We are from the Ukraine, currently living in Kiev.
I have been breaking professionally since 2006. I have felt God wanting to use my art to serve him since my first performance at an outreach jam. My real journey with God started in 2014 when I was a student of SMS (Steiger Mission School) in Germany. I've been part of Steiger's outreach tour (NLM) for over 3 years. More then 20 countries, 100 shows and 60,000 people have heard clear, relevant messages of the Gospel because of the work this band has been doing.
Since 2017, we have lived in Kiev and got involved a lot in a Hip-Hop community. Last year I took 1st place in one of the major breaking events in Ukraine, Breakidz. I am a member of Lost Law, one of top crew's in Ukraine. Last year we started developing Saint Rockers crew, a group of people who believe in Jesus and have a Hip-Hop background.
Our eternal purpose to grow leaders in the Hip-Hop community with christian values. Missionaries with a passion for the broken world. We see breaking is a huge tool for God, and we want to use this tool to change the world.
Loic Chunong
Director of Missions and Missionary to Yaounde, Cameroon
Read Bio
Since my childhood, I grew up in an unstable and difficult family. This situation caused me to go through a lot of frustration. This frustration opened the way for me to get involved in a very bad lifestyle influenced by the street and unhealthy relationships. I was bad to God, to myself, to my family and the people around me. I occasionally went to church while growing up and sometimes a family member would tell me about God, His existence and who He might be.
Approximately eight years ago, I was going through failures in my studies. This caused me to start asking myself questions about God. Was He the one punishing me for the bad and detestable person I had become? Believing it was God who was punishing me, I took resolutions to stop doing all the bad things I used to do and that I knew were unpleasing to God. In return, I expected God to enable me to have better results in school. Unfortunately, just after some days, I realized that I was unable to respect the resolutions I made and was unable to be the good person I planned in my mind.
Some time after that, I randomly met a group of Christians who enabled me to understand Ephesians 2, that our works are worthless for our salvation. They then presented the Gospel to me and explained the plan God always had for me in Jesus Christ. That was the day I graciously believed and confessed with my mouth what Christ did for me on the cross and I became a child of God.
*WE BELIEVE IN:
The authority and inerrancy of Scripture.
The Trinity.
Jesus Christ's full deity and full humanity.
The spiritual lostness of the human race.
Jesus Christ's substitutionary atonement and bodily resurrection.
Salvation by faith alone in Christ alone.
The physical return of Christ.